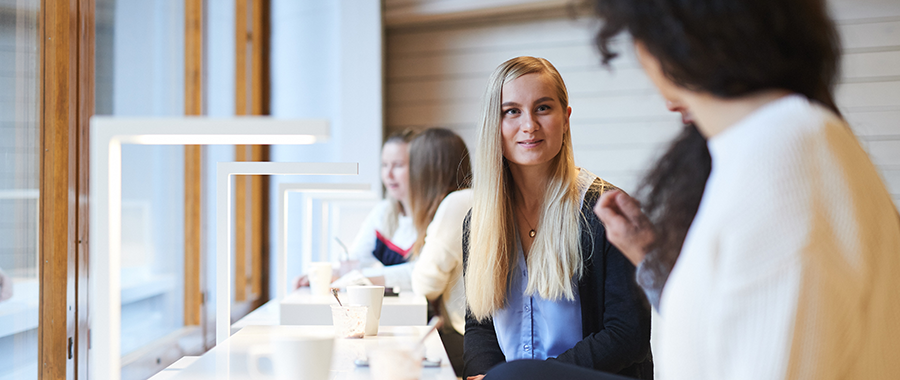 The Maximilian Graf Montgelas Program at TUM offers administrative employees the opportunity to strengthen their international competence through stays abroad and exchanges with renowned partner institutions. Benefit from TUM's global network and learn about other approaches to good administrative practice one-on-one with international colleagues.
The Montgelas Fellowships enable administration employees to undertake funded practical stays at TUM partner institutions around the world.
The application deadline for the current funding round is March 15, 2023.
Montgelas Workshops
In the Montgelas Workshops, colleagues from TUM and individual partner universities exchange ideas on current topics in university administration.
The goal is to learn about alternative methods of good practice in a global comparison and to establish sustainable contacts within the framework of the worldwide TUM partner network.
If you have any suggestions for a workshop topic that might be of interest to employees working in administrative areas, please send us an email.