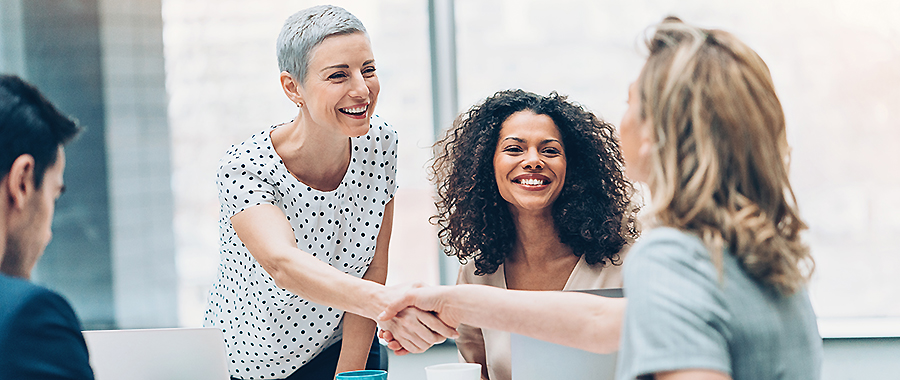 Information for TUM hosts
The Welcome Services of TUM International Center are the central advising and service point for international postdocs, visiting professors and host chairs of TUM. By offering guidance and support to your international guests or new employees before and during their stay, we relieve you as host of administrative tasks.
Welcome Services of the TUM Global & Alumni Office at a glance
Our prior goal is to create optimum starting conditions for international scientists and their accompanying partners and relatives. We provide information and support for all necessary measures and convey specific topics to responsible TUM service units:
Visa, residence permits, insurances, taxes, pension
Search for housing (TUM Accommodation Service)
Child care and schools (TUM Family Service)
Services at TUM (German courses, sports, mentoring, mention in TUM Campus Magazine, etc.)
Social integration through events (e.g. our monthly cultural program and intercultural training)
Welcome email with useful information for accompanying relatives or partners
Welcome Services mailings highlighting event offerings
The Welcome Office of the TUM Graduate School advises international doctoral candidates on the topics of doctoral studies, recognition of foreign university degrees and immigration formalities.
The TUM Human Resources department offers its services at all TUM campuses and issues employment contracts for international employees. It also gives advice on all matters relating to the hiring of new employees.
Functional Unit 4 - the TUM Office for Research and Innovation (TUM ForTe) is the first point of contact and the central coordinating body for any form of cooperation between the business and research sectors.