We appreciate your interest in visiting the Technical University of Munich (TUM) for a training mobility, for example within the Erasmus+ program. In order to ensure your application is successful, we would ask you to carefully note the following information.
The first step in the process is to find a contact person at TUM who is willing and able to host you and whose work corresponds to your own area of work or field of research. Their position should also be roughly equivalent to your own. Applications that do not match these basic criteria are likely to be turned down. For capacity reasons, staff members of TUM Global & Alumni Office are not able to host single visitors.
Please note: It is crucial that you outline your reasons for requesting a visit in your motivation letter clearly. We would remind you that you should explain not only what you hope to gain but what you think you can offer in terms of exchange of good practice and knowledge.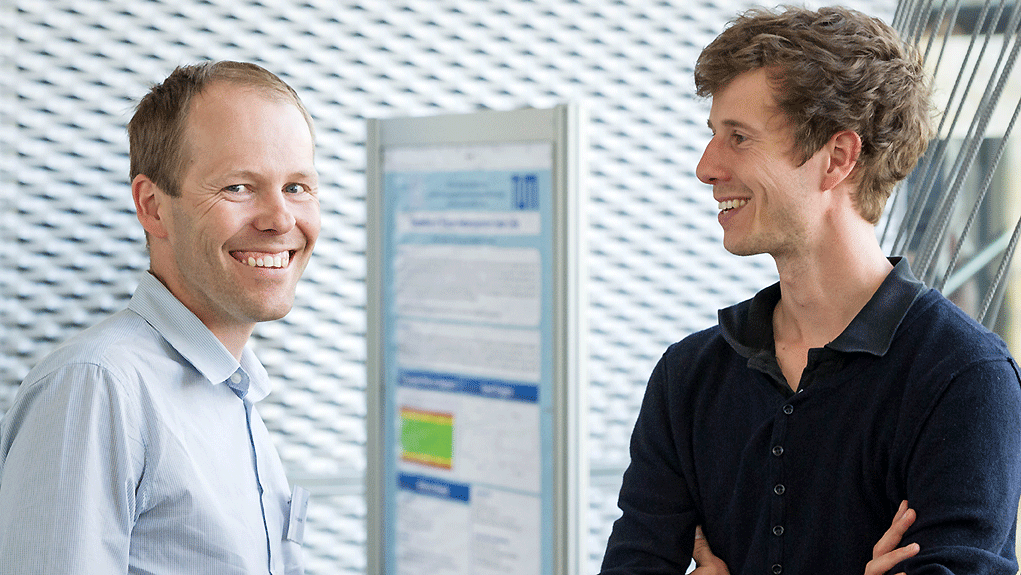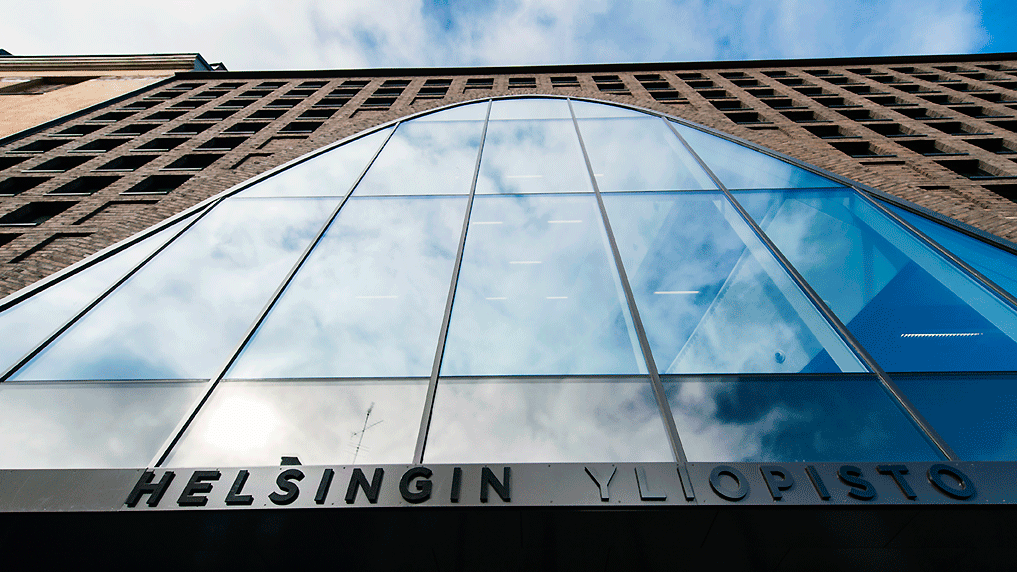 How to secure financial support from the Erasmus+ Program
The option to receive Erasmus+ grants are in any case provided by the home university.
Therefore, please discuss the documents to be submitted and the requirements to be met in order to secure funding with your home institution.
Application procedure for a training mobility at TUM
We would need some detailed information to further process your request for a staff mobility at TUM. Therefore, please register on our online portal for staff and researchers and select form Application - Erasmus+ for Staff Mobility visits not funded by TUM (STA/STT) - INCOMING.
Please fill in the online form completely and upload any required documents. Once you have submitted your online form successfully, an Application PDF will be generated shortly thereafter. Please e-mail the following documents to the Program Manager for Erasmus+ Staff Mobility at the TUM G&A Office:
Application PDF
Mobility Agreement (completed but unsigned)
TUM Visit Application Form
You will find the TUM Visit Application Form below under Downloads. The Mobility Agreement should be provided by your home university. Please note: Incomplete application documents will not be processed.
We will be happy to forward your well-considered application to the contact person you chose. If the latter is willing to host you, they will get in touch with you directly.