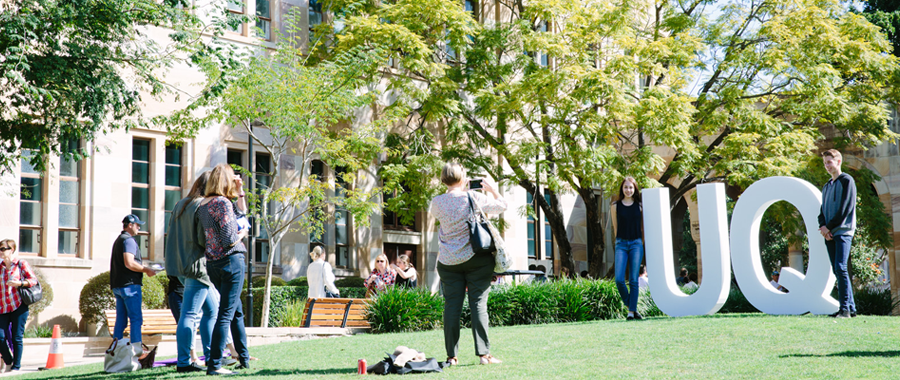 Double Degree programs offer TUM students the opportunity to study at a partner university abroad and acquire a second degree in addition to their TUM degree. This extended stay abroad allows them to immerse into the other country's culture and language which will provide them with a lifelong advantage.
Within the scope of a Double Degree program, your module choices at both universities will be coordinated and course credits will be mutually recognized. These programs are therefore not treated as separate degree programs but combine the individual degree programs of both partner universities. This is what distinguishes them from joint degree programs where two universities jointly offer the same degree program and confer a single joint degree.
Some Double Degree programs at TUM are run as part of the T.I.M.E. (Top Industrial Managers for Europe) network, a collaboration between more than 50 technology-oriented universities founded in 1989.
For information about the TUM departments and partner universities offering a Double Degree program and to read testimonials, please visit the Online-Database.
As a prerequisite for participating in a Double Degree program you must first enroll in the corresponding bachelor's or master's degree program at TUM. Applications for a Double Degree can therefore only be made at a later stage of your studies.