Going abroad with TUM
Broaden one's horizons. Nothing makes this possible as easily as a stay abroad! Through programs such as Erasmus+, TUMexchange, and ATHENS and additional scholarships, TUM students, employees, and scientists get numerous opportunities to further their education abroad.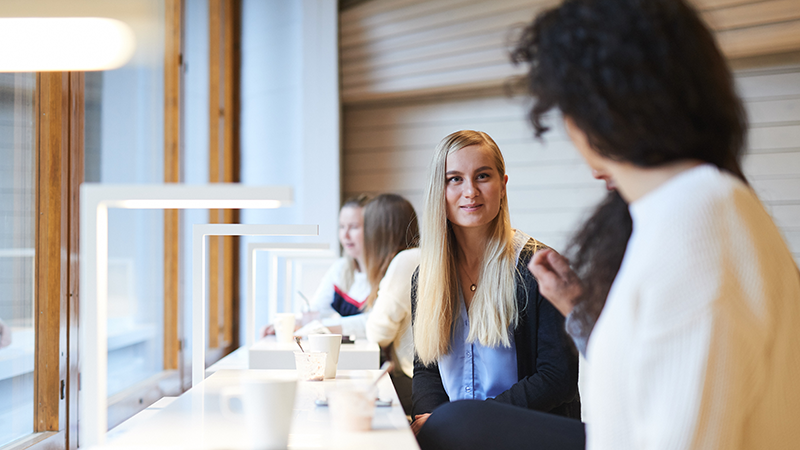 Employees of TUM can take part in international trainings. Learn more about our offer for further education.
Inspiration for your stay abroad: TUM Community & experience reports
Are you looking for contact with TUM students or alumni from your destination region? Use the member search or interest groups of the TUM Community and network worldwide.
Moreover, you can find useful tips for the preparation and realization of your stay abroad as well as direct contact possibilities to students who have already been abroad in the personal experience reports of your fellow students.
Housing forum
Accommodation offers from TUM students for international exchange students

Munich and Garching
You are going abroad and would like to exchange or rent your room / apartment in Munich or Garching to an international exchange student while you are away? The TUM Global & Alumni Office gladly assists you with the placement. Please download this form for accommodation offers, fill it out and send it via email to Anna Kondratskaya.
Please consider the relevant deadlines:
Offers for winter semester by 5 July
Offers for summer semester by 15 January

Freising, Straubing and Heilbronn
TUM students from Freising, Straubing and Heilbronn should contact the respective coordinator regarding accommodation offers for exchange students.