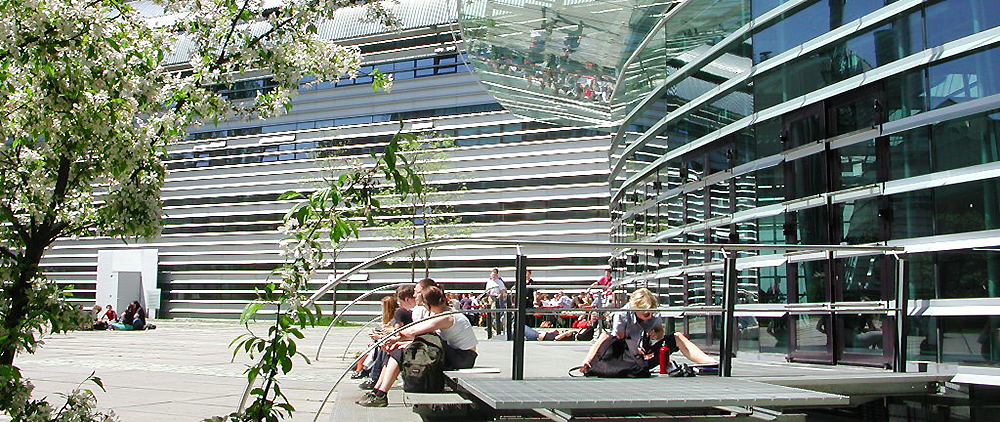 Twice a year students from the ATHENS Network universities have the opportunity to gain insight into research and teaching at TUM. The one week program combines challenging academics with a cultural program in the Bavarian capital.
Coronavirus: Information for students seeking advice on our programs
Due to the current situation regarding the coronavirus disease Covid-19 and the virus SARS-CoV-2, we ask you to get in touch with us by e-mail only until further notice. We will try our best to perform our consulting services as smoothly as possible this way.
ATHENS Session March 2021 suspended
After careful consideration, given the uncertainty of Covid-19, we regret to inform you that the ATHENS network has made the prudent decision to suspend the ATHENS March 2021 session.
We share your deep disappointment in this decision as all parties affected have put so much effort in this, however the health and safety of all students is paramount and in this unpredictable times this felt like the best decision to be taken in the students' best interest.
We remain deeply committed to the value and importance of international education and look forward to resuming the ATHENS activities as soon as the times will allow it again.
Video: ATHENS in the COVID-19 period
The Covid-19 pandemic, unfortunately, makes it impossible for students to experience the uniqueness of the ATHENS programme at the moment. However, the coordinators are working with great enthusiasm and preparing for the next round.